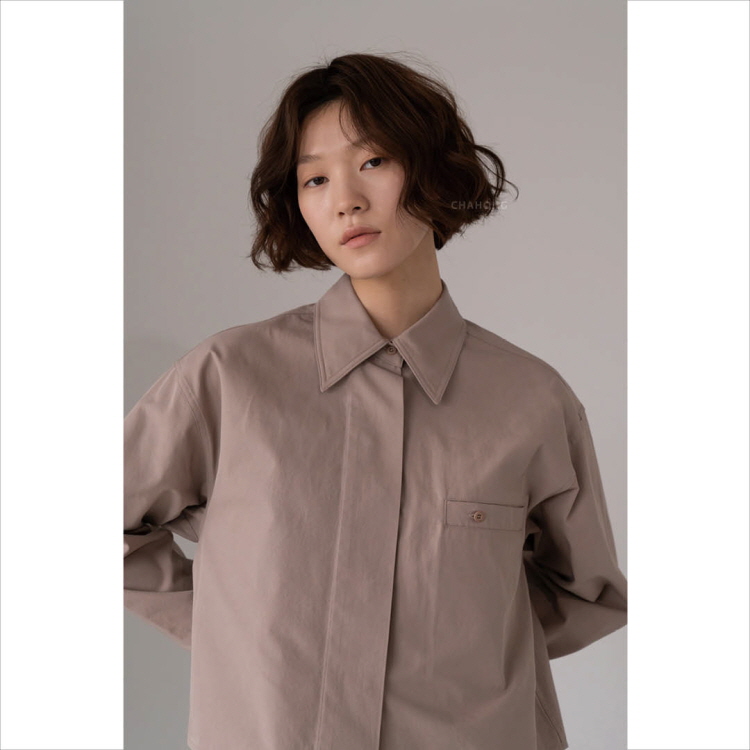 CLASSIC PERM은 One-length Bob Perimeter 에 S-curl이 형성된 클래식 스타일이다. 풍성한 볼륨감을 위해 Winding은 전체적으로 뿌리 부분까지 진행하고 컬의 흐름을 위해 Section을 기존보다 크게 형성한다.
CLASSIC perm is a classic style adding S curl to One length bob Perimeter.
Winding is applied down to the roots overall to present full volume and Section is formed bigger than previously to express the flow of hair.
One length bob Perimeter和S卷相结合的经典风格。为丰富弧度,从根部开始到发梢都做Winding,为了卷曲的弧线,采用比之前要大的Section。